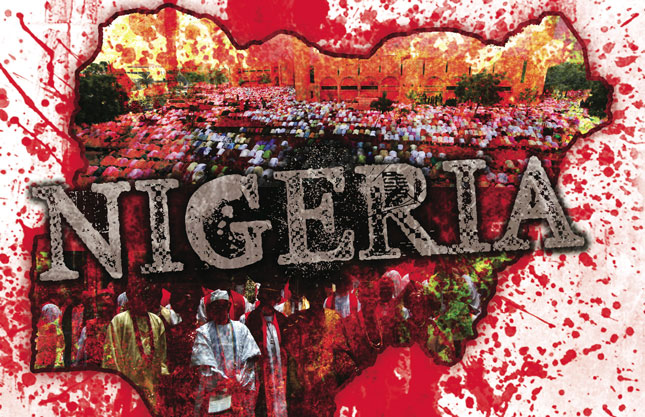 Information reaching us now is that a female suicide bomber blew herself up at Kano Polytechnic while students were checking their results at the school notice board.
At this time, we cannot speculate the number of casualties but the Kano State Police Command has confirmed the blast in the school.
Stay with Ng Blog for details….